2017-09-16 The second day of the campaign "Clean Up the World"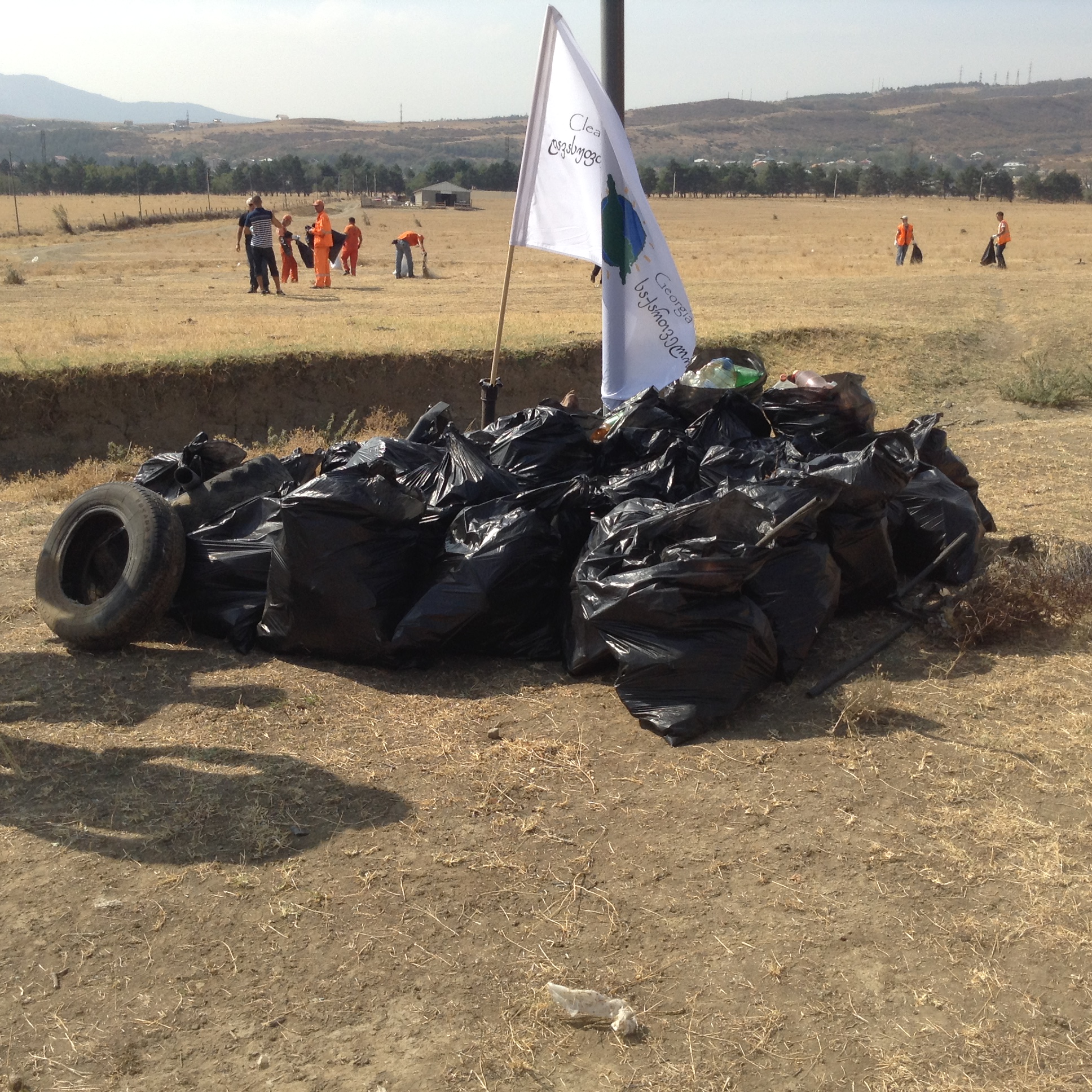 The second day of wide range "Clean Up the World" campaign is underway in Tbilisi. The campaign was founded in 1992 by the initiative of the United Nations Environment Program (UNEP) and is celebrated in the third week of September in many countries around the world. . Georgia was involved in "Clean Up the World " campaign in 2010 and since then is implementing nationwide clean-up activities within the framework of the project "Clean Up Georgia Phase III".

This year, during the second day of "Clean Up the World" campaign was cleaned up Lisi lake neighboring area . During the event about 1,5 hectares of the area were cleaned up and around 10 m3 of waste was collected. Approximately 50 people took part in the action.