Clean Up the World Campaign in Tetritskaro Municipality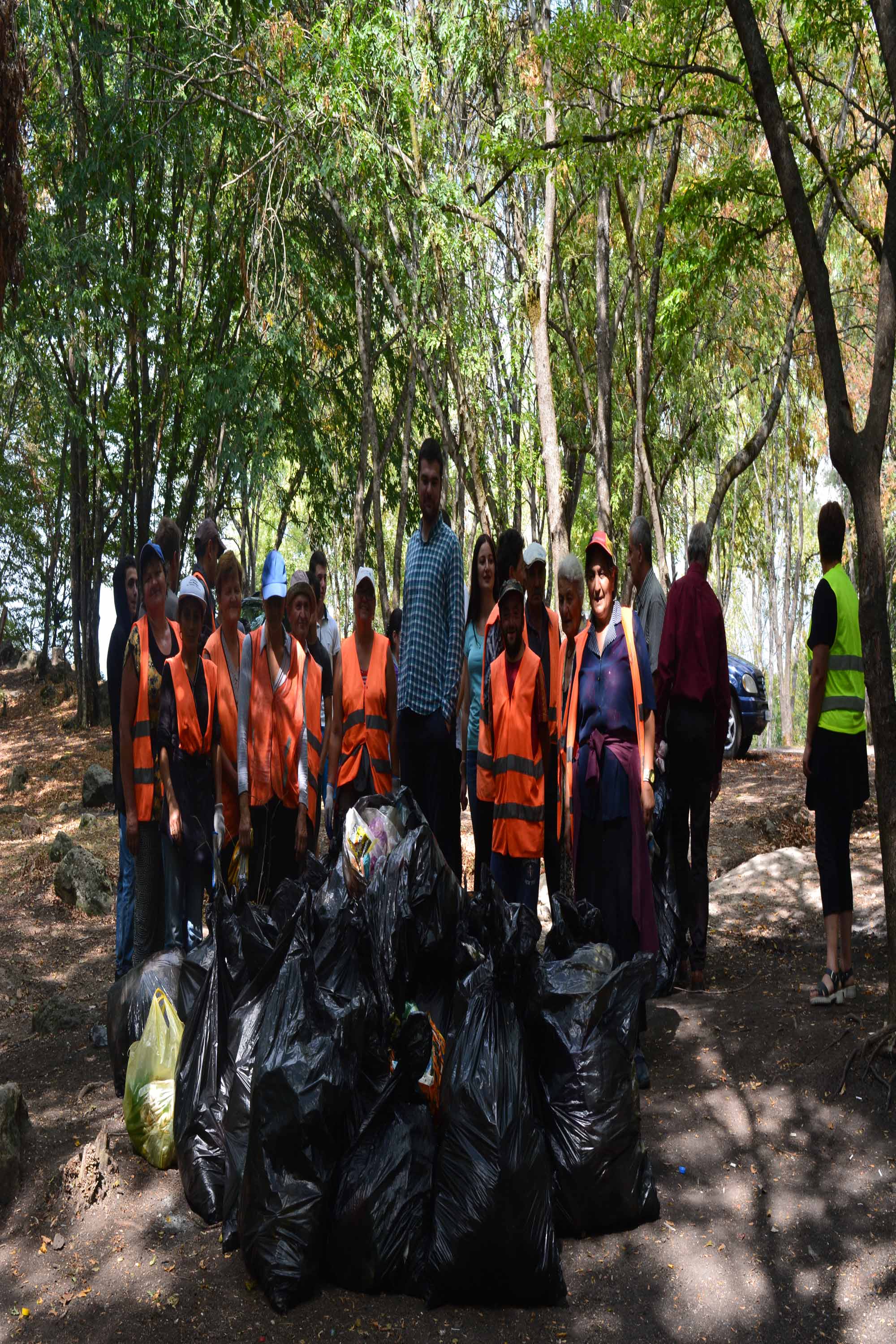 This year, as in previous years, the Georgian regions took an active part in "Clean Up Georgia" campaign, and within its framework, from September 15 to September 17, numerous clean-up activities were carried out in the country.
On September 15, within the framework of the campaign a cleanup action was carried out in the municipality,organized by the local coordinator of the Greens Movement of Georgia / Friends of the Earth – Georgia and with support of local government.

The event was attended by Tetritskaro youth representatives, employees of " Cleaning and Improvement Service"of Tetritskaro along with employees of Gamgeoba of Tetritskaro municipality.
Within the framework of the event, the territory with an area of 15,000 square meters was cleaned up, around 4 m3 of waste was collected and up to 60 volunteers participated in the event.
The clean up action in Tetritskaro municipality was organized within the framework of the project - "Clean Up Georgia" (Phase III), implemented by NGO Consortium - " The Greens Movement of Georgia / Friends of the Earth Georgia", Georgian Society of Nature Explorers "Orchis, "Ecological Awareness and Waste Management", with financial support of the Government of Sweden and in collaboration with the Ministry of Environment and Natural Resources Protection of Georgia.

---
Back