"Clean Up Georgia - Clean Up Senaki"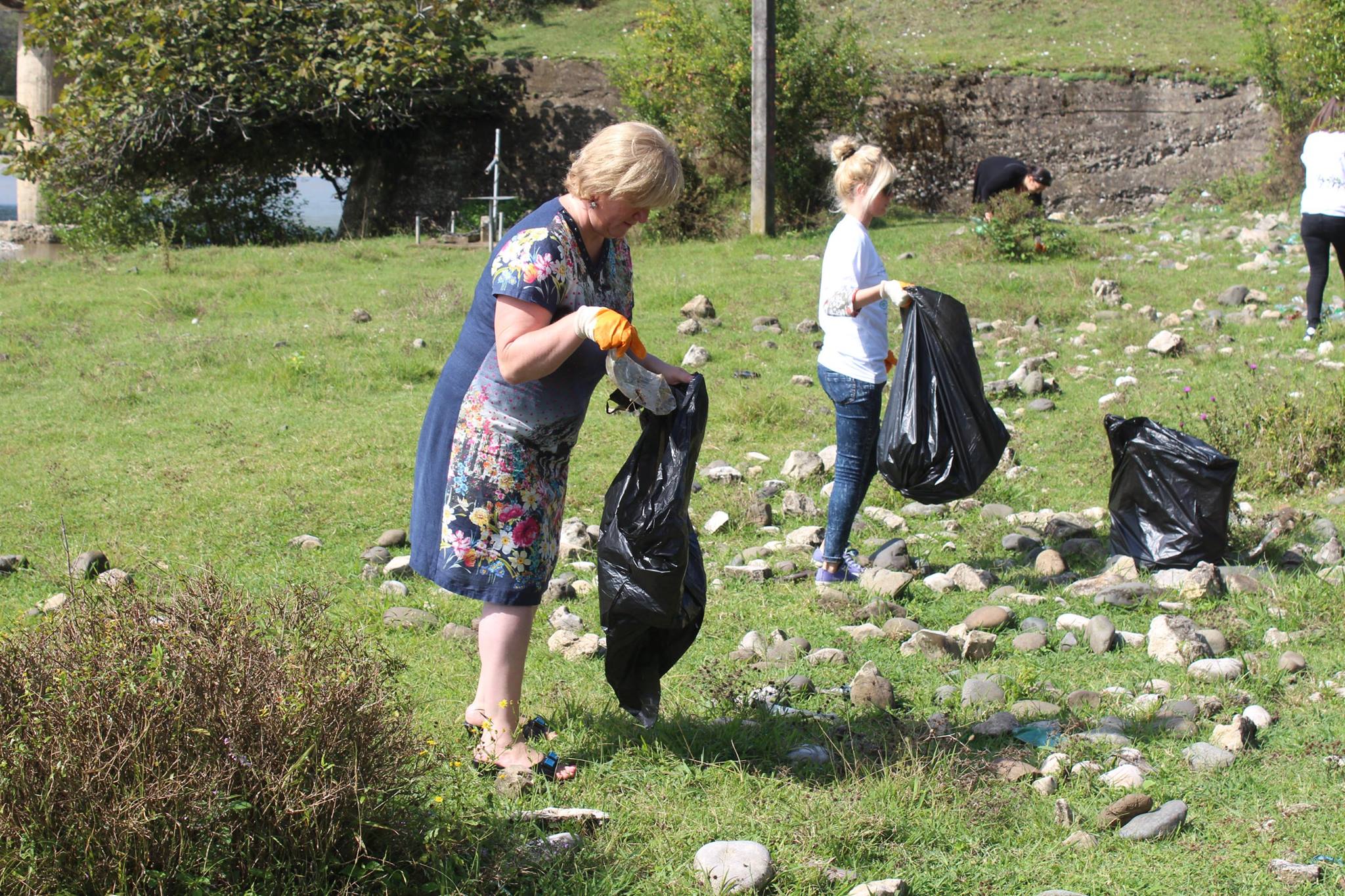 On 17 September, Within the framework of "Clean Up Georgia" campaign a large-scale clean up action has been organized in Senaki municipality, with participation of the ecological association "Dea", Senaki District Administration, City Council, Center of Culture, representatives of Cleaning & Greening services, public school pupils.

During the campaign were cleaned up squares and parks of the town , railway adjacent territory, Castle- Goji surroundings in Nokalakevi, river Tekhura shoreline, spring area of Menji resort, village Akhalsopeli central park area.

Totally, 1000 volunteers participated in this event, around 3 ha area has been cleaned up and about 1,5 tons of waste were collected.

The event has been organized by local coordinator of Greens Movement of Georgia/ Friends of the Earth Georgia in Senaki .

"Clean Up the World - Clean Up Georgia" campaign is organized within the framework of the project "Clean Up Georgia" (Phase III).
---
Back