Clean Up Action in Tskaltubo Municipality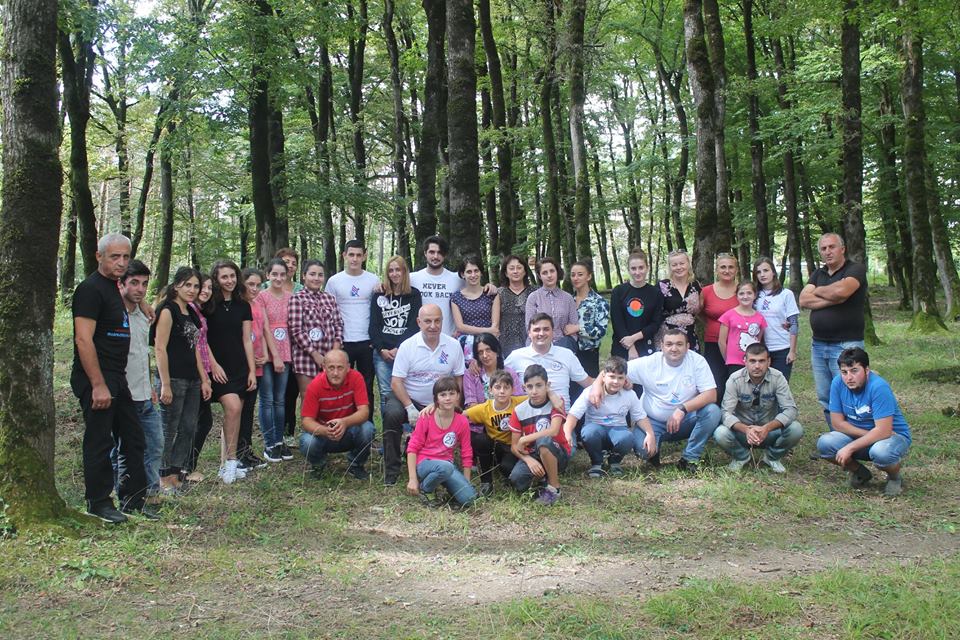 On 16 september, Within the framework of "Clean Up Georgia" campaign a large-scale clean up action has been conducted in Tskaltubo municipality. The event has been organized by local coordinator of Greens Movement of Georgia/ Friends of the Earth Georgia with participation and support of Local Authorities.
During the action has been cleaned upTskhaltubo Municipal Council, Gamgeoba, School of Art, Central Park, public schools, Central Park area as well as the forest park area near DedaEna (Mother Tongue) Street.
About 32 people in total attended the event. During the action local residents actively joined organizers and cleared an area of about 1 ha, about 0.5m3 of waste were collected.

"Clean Up the World - Clean Up Georgia" campaign is organized within the framework of the project "Clean Up Georgia" (Phase III) and implemented by NGO consortium Greens Movement of Georgia/Friends of the Earth Georgia, Georgian Society of Nature Explorers "Orchis, "Ecological Awareness and Waste Management" with financial support of Swedish Government and in collaboration with the Ministry of Environment and Natural Resources Protection of Georgia.

---
Back